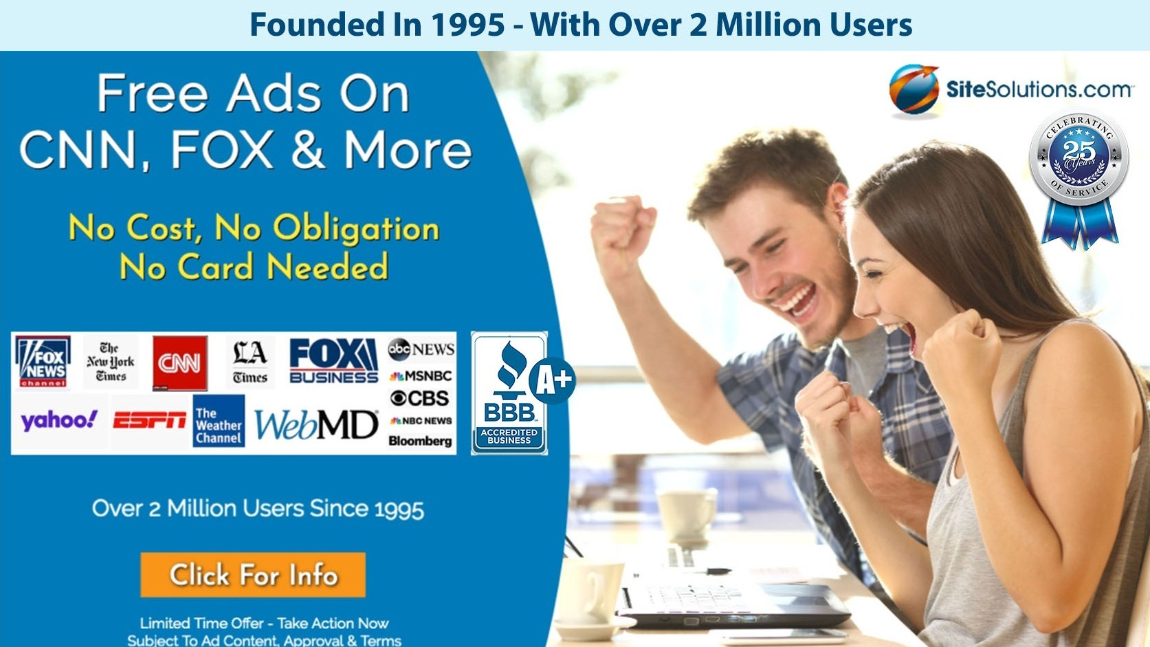 YES - I Want This 100% Free Service Now - Click Here
CLICK
The Screen Snapshots Below And See What We're Going To Do For You For $0.00
NO COST - NO OBLIGATION - NO CARD NEEDED.

​


WATCH THE VIDEO ABOVE AND SEE WHAT WE'RE GOING TO DO FOR YOU FOR FREE.
100% FREE - No Cost - No Obligation - No Card Needed
(A $3,000 Value)
DID YOU WATCH THE VIDEO ABOVE TO SEE HOW THIS WORKS?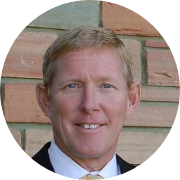 "We're Always On Page One"
Lawrence Knapp, Attorney

SiteSolutions Customer Since 2012
"I can't say enough about SiteSolutions and the awesome results that my website marketing efforts have shown since bringing them onboard our internet marketing team. My websites are all on page one of Google, Bing, and Yahoo. Being on page one certainly has affected the number of first time and unique visitors to my websites by dramatically increasing those metrics. SiteSolutions' special knowledge in this regard is well worth the money. There has been a noticeable effect on my bottom line. SiteSolutions' customer service is always attentive, available and helpful."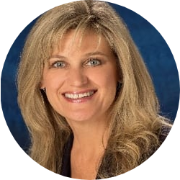 "Saved Our Business"
Lori Barudoni - Construction
SiteSolutions Customer 25 Years

CLICK To Watch Lori's Success Story


"Our calls had fallen off significantly and we could not figure out why until we discovered this. One call to Site Solutions and the situation was remedied in less than an hour! Love their five star service! We have been a customer of Site Solutions since 1995 and have never been anything less than thrilled with their services!! We are now going to hire them to revamp our website and update our web presence."


"30% Increase In 30 Days"
Russ Godfrey, Manufacturer

SiteSolutions Customer For 23 Years

CLICK To Watch Russ' Success Story
"We are a U.S. based manufacturer of Industrial Parts Washers located in Oklahoma City, Oklahoma. We started our company in 1978 manufacturing machines that sell from $8,000 to over $85,000. We've been working with SiteSolutions.Com for over 23 years, since 1997, and it has proven to be the best Marketing decision we've ever made. Recently we added their Reputation Marketing Services and within a few short weeks, our sales jumped 30%. and it has not slowed down since. I've had to add an additional building and hire more welders and staff just to keep up with the increased orders. Thanks to SiteSolutions and I'll continue to recommend you to anyone with an online business."

YES - I Want This 100% Free Service Now - Click Here
NOPE - I just want some literature - Click Here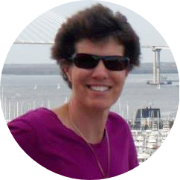 "We're Always On Page One"
Cathy Cadad, President
Captain Segull's Nautical Sport's Fishing Charts

SiteSolutions Customer Since 2012
CLICK To Watch Cathy's Success Story
"To all of the people at SiteSolutions, thank you for over 20 years of the wonderful work you do for my company. We have been using SiteSolutions since our first web page, they have consistently kept us in the top 10 of all the internet searches. Just lately we did the site reputation with them. We got over 100, 5-star reviews in a two week period. Now when you search for our company we are everywhere. Well worth any amount of money, but their price is very reasonable. Give them a call, you will not be disappointed."
Captain Segull's Website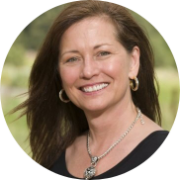 "Keeps My Schedule Full"
Sandy Graham - Therapist
SiteSolutions Customer 18 Years
"SiteSolutions is the most effective marketing tool I have that keeps me on page one. I noticed a huge difference. I've been on page one consistently ever since. The service is just invaluable to me and keeps my schedule full."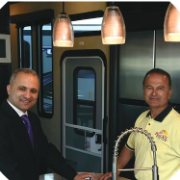 "Best Decision We've Made"
Naiel Ammari, President, Best RV Center
California's Largest Towables Dealer

SiteSolutions Customer For 23 Years

CLICK To See Best RV's Success Story
"One of the best decisions we've made was 23 years ago when we started using SiteSolutions.Com as our Internet Marketing Company. It's a relationship that continues today with Steve Lochmiller, their founder, remaining 100% involved. Their knowledge and expertise in all-things-Internet have played a critical role in the success of both our Direct and Online Sales. Of course we, like other dealership owners, always put it all-on-the-line and work 7 days a week. As any dealer will tell you, it's a never-ending amount of work. But the fact is, it's been SiteSolutions' expertise in Internet Marketing that has played a major role in our accomplishing this level of success. I highly recommend SiteSolutions to any RV Dealer, (except my direct competitors), who want to be successful online. Hire them and follow their recommendations. You'll be glad you did."

OWNER TO OWNER
"We're Going Back To Work"
Stephen Lochmiller - CEO / Founder
1995 - Over 2 Million Users & Counting
Why Are We Doing This?


We are a privately held business. Since 1995, over 2 Million customers have been a real blessing to me and my family. During these crazy times we all find ourselves today, we wanted to help where we can; to help online businesses with today's online marketing problems. So we've decided to help out by giving our Traffic Solutions® services away at no cost where our graphics team creates Banner Ads, and then we pay the ad agencies to display those ads on major websites throughout your target market.

As Americans, we have always survived as a group of like-minded people pulling together to support our shared dream: America and everything it stands for. In tough times, we've always had each-other's-backs. Well, we all find ourselves in one-of-those-defining-moments. So we hope that you accept this offer in the spirit in which it is given. We hope it's a blessing to you and your family as you all, have been to me and mine. So, take a breath and let us do this part for you. God Bless you and your families and God Bless America. Thanks for having our backs too since 1995. We appreciate you all. Steve and Family....
YES - I Want This 100% Free Service
Click To Get Started
or Call (877) 855-2003
Established 1995 - 2 Million Users

SiteSolutions.Com is part of the Online Fulfillment Corporation group of businesses headquartered in California. Founded in 1995, we are a US based, US staffed, privately held company. Our passion and area of expertise involves Internet Marketing Consultancy, Strategies, Programs, and Services. Our team of experts are employees of our company and are based in the United States. All of our programs are Month-To-Month making it easy to start, easy to stay, and if needed, easy to leave. Our average customer retention is 10.5 Years. We believe in the value and ROI of the services we offer and use them on our various Internet Properties. Please call us if you have any questions. Toll Free (877) 855-2003 or (916) 740-1198
*This free offer uses Traffic Solutions, a SiteSolutions.Com service. During this special offer, we are waiving all of SiteSolutions' Traffic Solutions® setup and management costs, plus up to 5,000 Retargeting Ad Impressions For 30 Days. (Normally $3,000). Are their any hidden costs? NO. Am I obligated to continue the service after the free month? NO. If I quit, will there be any costs? NO. What happens when the Free Month is over? The program ends, you owe us nothing. What if I want to extend it beyond the one month? You would pay a small sum to continue showing your ads. Call us for complete details.
We reserve the right to refuse service to anyone for any reason including, but not limited to your websites content etc. Banner positioning and which websites your banners may appear are random and not guaranteed. No specific results, financial or otherwise, are promised or guaranteed.
YES - I Want This 100% Free Service - Click Here